Nemex Studios website is an archive of applications. It includes a variety of applications targeted to help the community. Nemex website includes updates and articles about Nemex software, technology and more...
Nemex goal is to provide help with your everyday tasks and issues.
About Myself
My name is Shay and I live in Israel, Tiberias. I'm 22 years old and I have started Nemex at age 16.
Developing has always been a part of me - as the computer is.
I started coding at age 10/11, when I built my first HTML webpage - from then I continued to develop for Windows based systems (
Mouse Recorder Pro
) and Symbian based mobiles (
ShakeCube
) using languages like Python, VB .Net and C#.
I'm also building and designing websites mainly with HTML, CSS, PHP and Javascript,
and developing network enabled application like
Advanced TicTacToe
.
Not only developing for Windows and Symbian I'm also experienced with VHDL programming targeted for robots (
The nBot
).
My love and passion for computers has always been and that's why I do what I do.
Nemex began it's way from 2008. Nemex doesn't stand for any meaning it's just a name. I was interested about programming for a while and it came to a point where I had decided to give it a try. I hope my applications helps you and that's the only thing I can ask for. I love to build websites, program, image editing, and basically everything that is connected to the PC, skating, playing guitar, and of course Satriani!
Contact me at: shynet@gmail.com
Or add me to your MSN: shy124_@walla.co.il


Click to read an interview with FamousWhy.com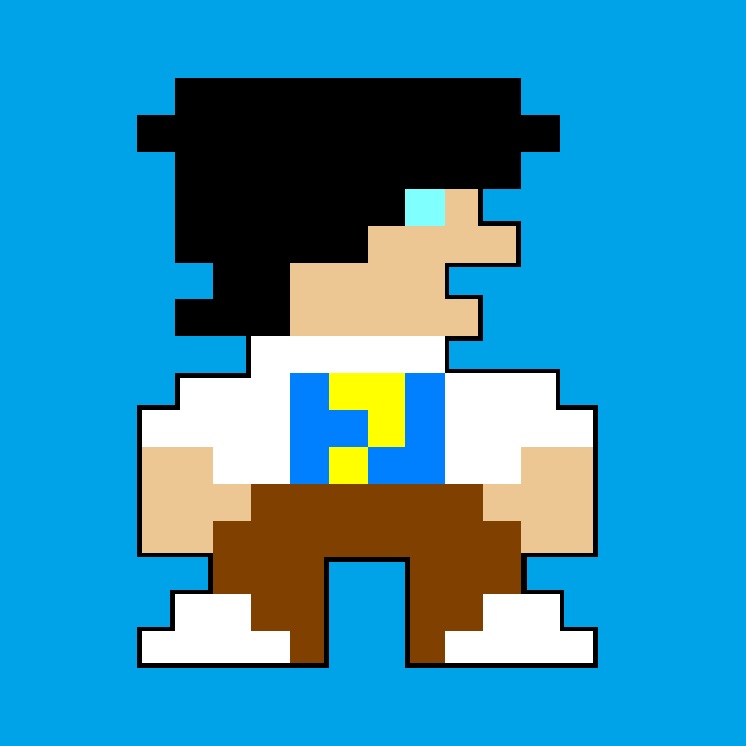 Credit to Genya for this avatar!